This is a wonderfully written blog post by Mojo Mama. It shows sexualization of breasts vs. breastfeeding.
The Mojo of a Mama
Women who breastfeed are constantly indecently exposing themselves. It really is quite offensive and someone should make it stop.
Look at this gal, did the modesty gene skip her?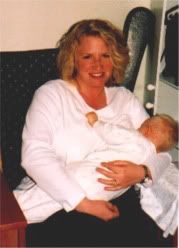 Wait…Well, this is a bad example. Let's try again.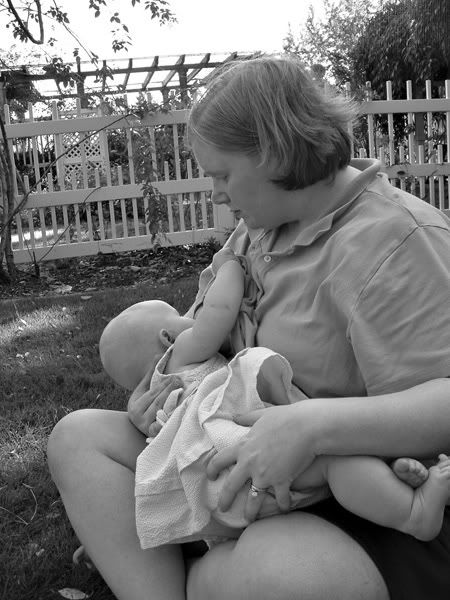 Hmm…Just a minute. I'm sure I can find better ones than these…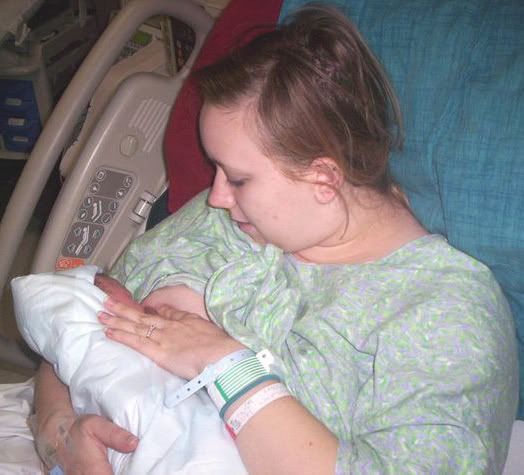 Eh, still not offensive enough. I'll check one more time.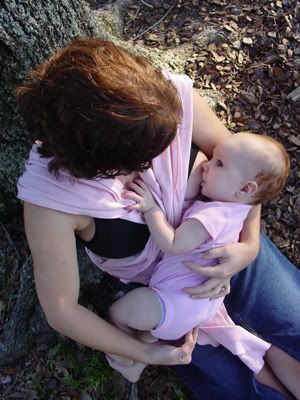 That is better. LOOK AT THAT! I see about a half inch of boob. DISGUSTING.
UGH. Look at that indecency! She must be from some third world country to be exposed like that!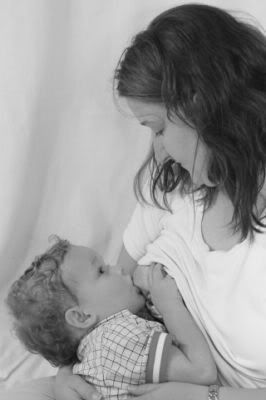 Now that's just…There are no words to describe how inappropriate that is. Something needs to be done!
But why stop at breastfeeding women? There are boobs everywhere. Beware! If you thought the above photos were offensive, you WILL DEFINITELY be offended by the photos below.

Not this one, though. This one was in plain view on news…
View original post 344 more words